Christmas Celebrations 2021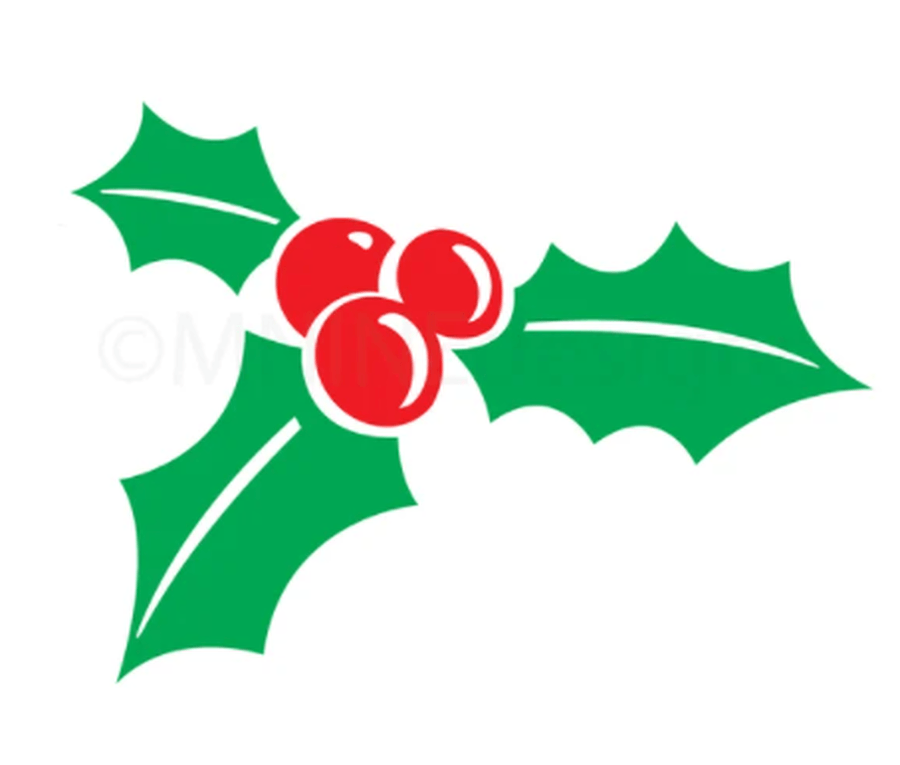 'Our Marvellous Medicines'
Apollo Class have been reading and watching 'George's Marvellous Medicine' as part of their English work.
They wrote ingredients for their own 'Marvellous Medicines' and imagined what the magic would do. They also had great fun making their medicines, luckily we didn't drink them!!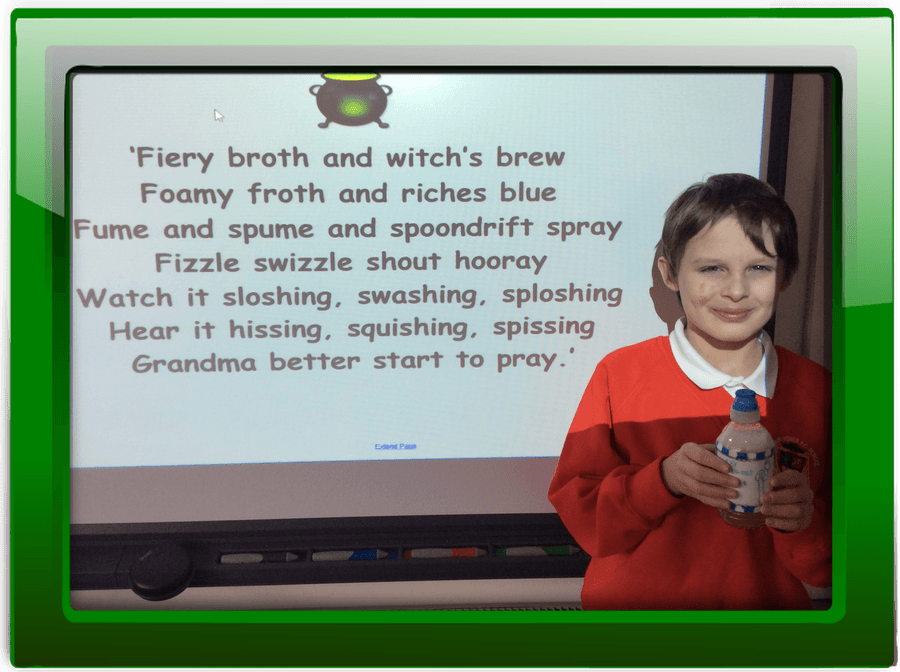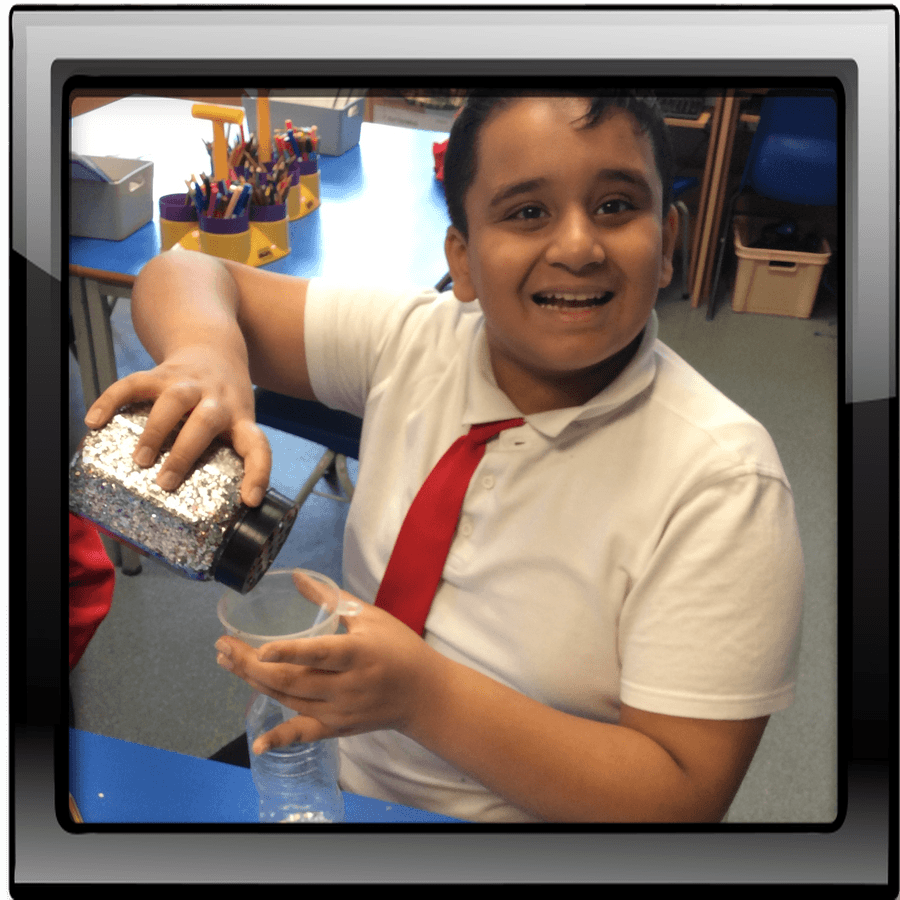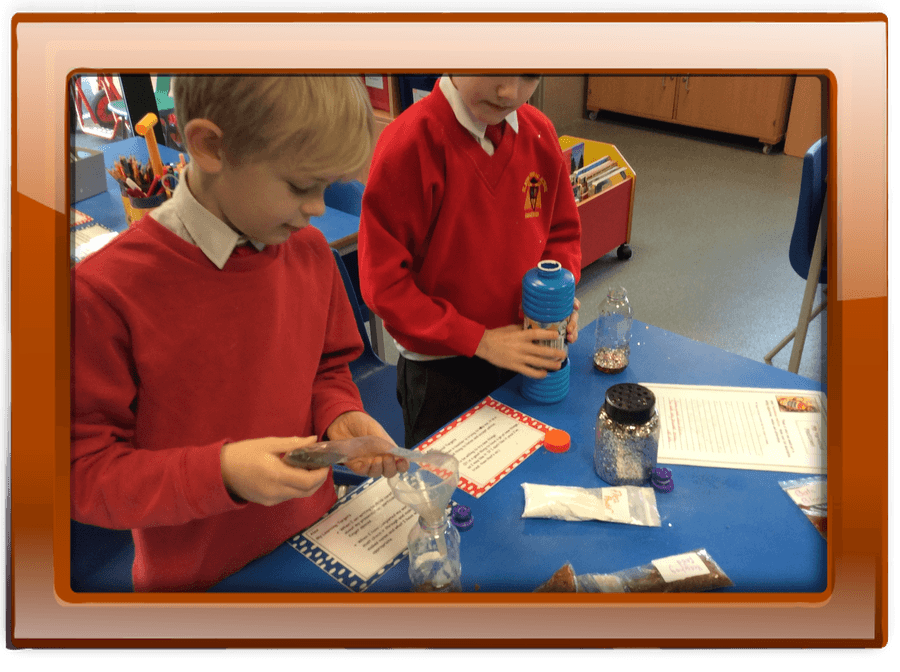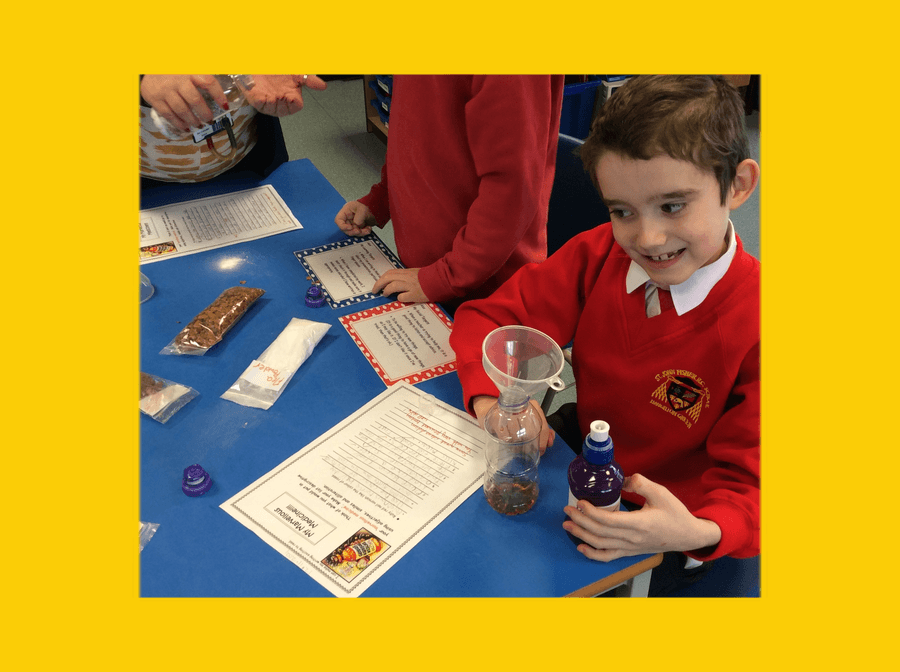 AMAZING ARTWORK
Discovery class have been having lots of fun producing artwork around their theme of 'Autumn.'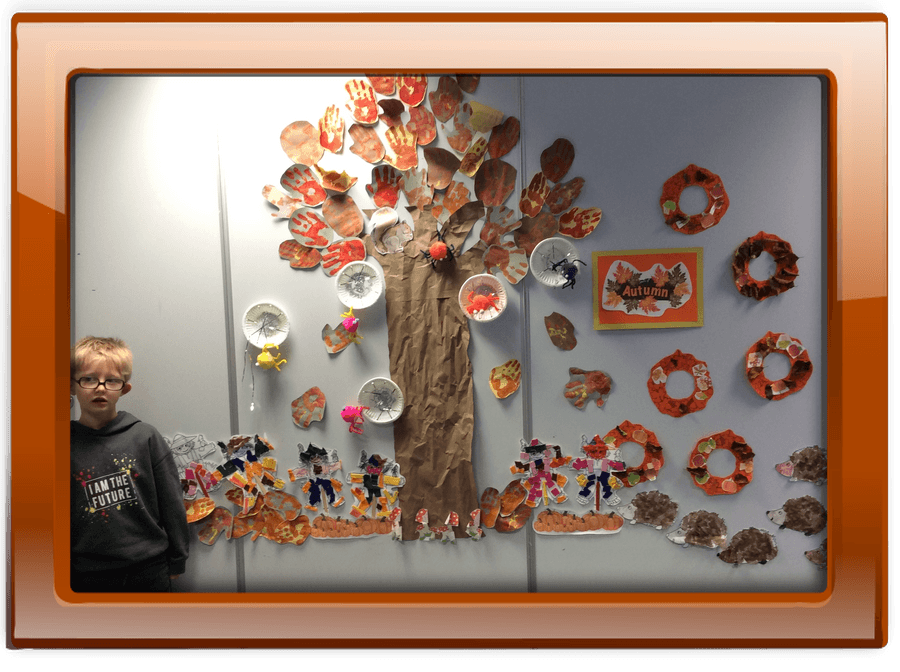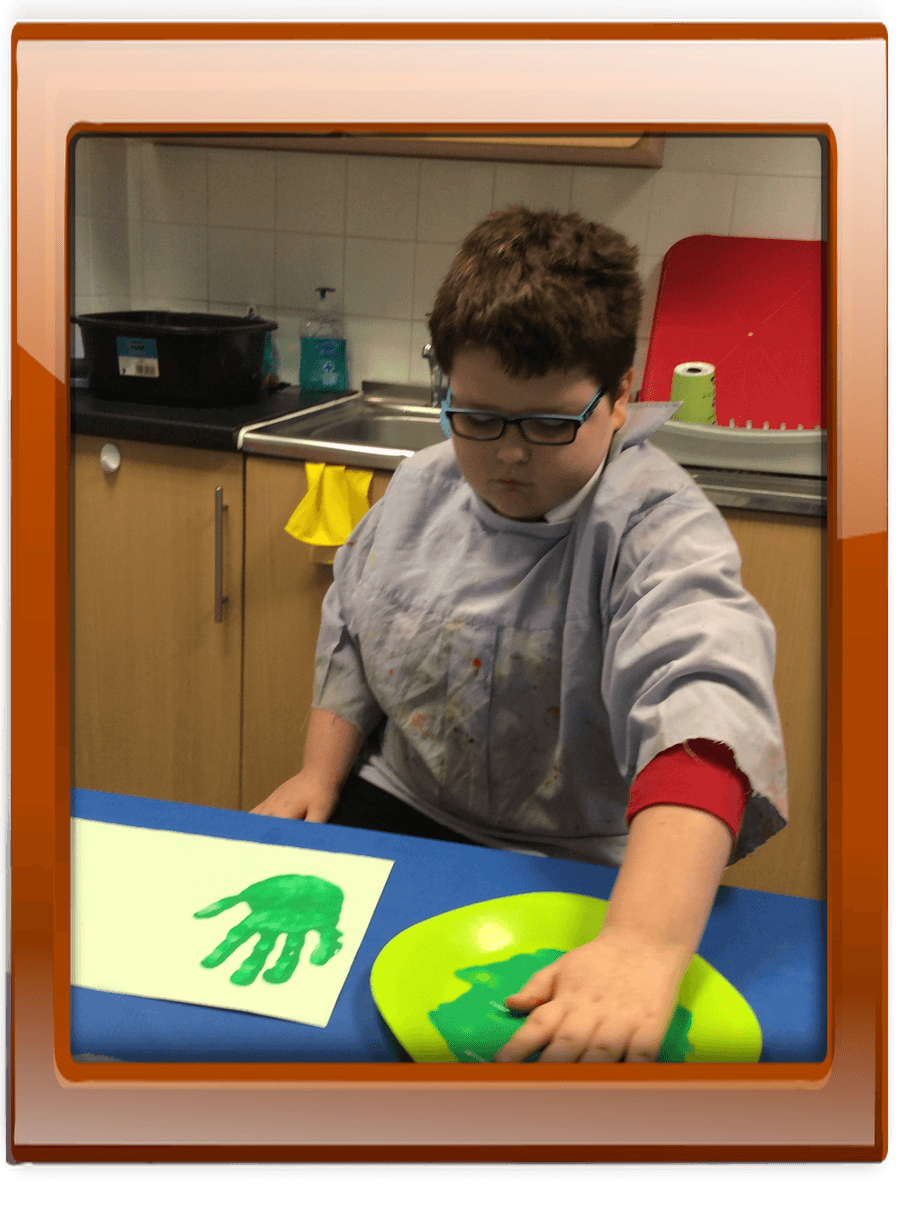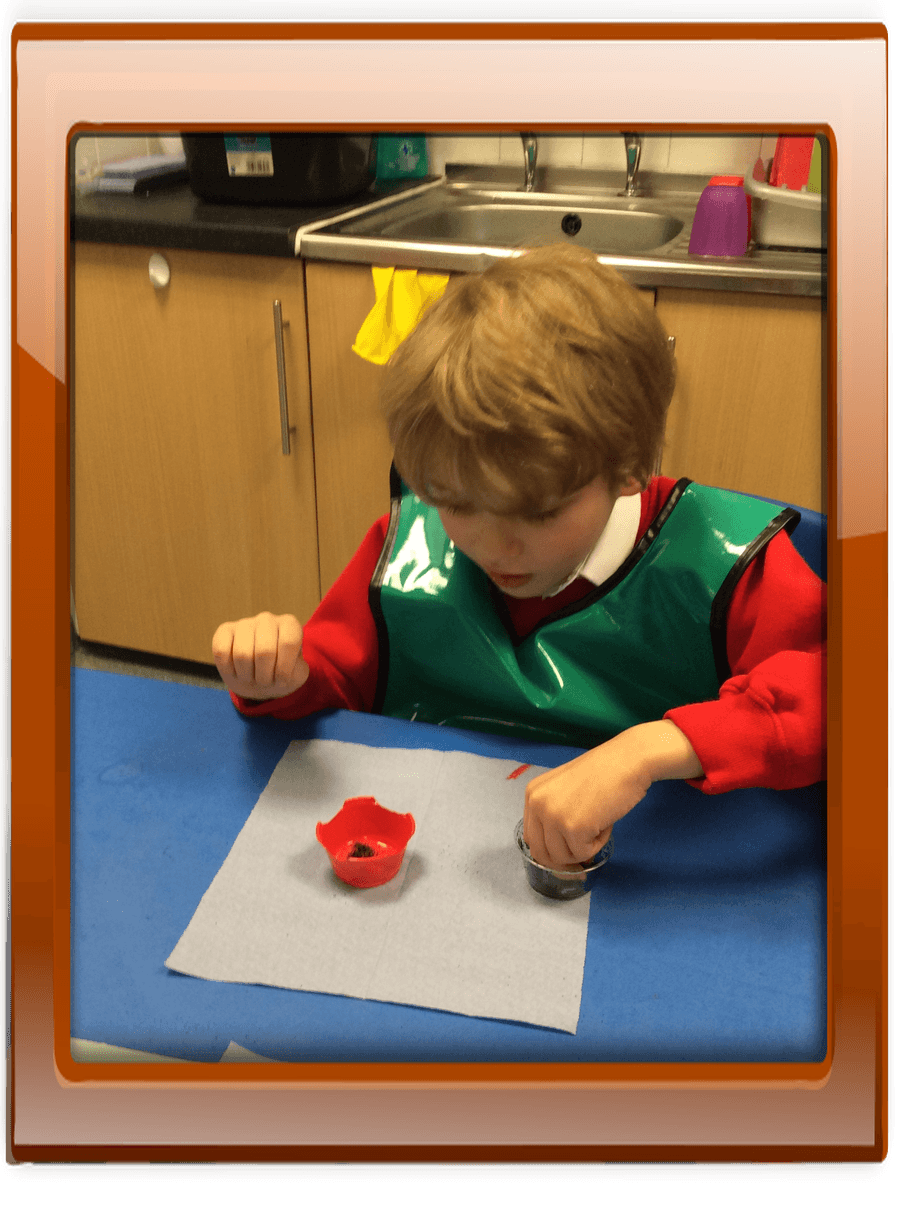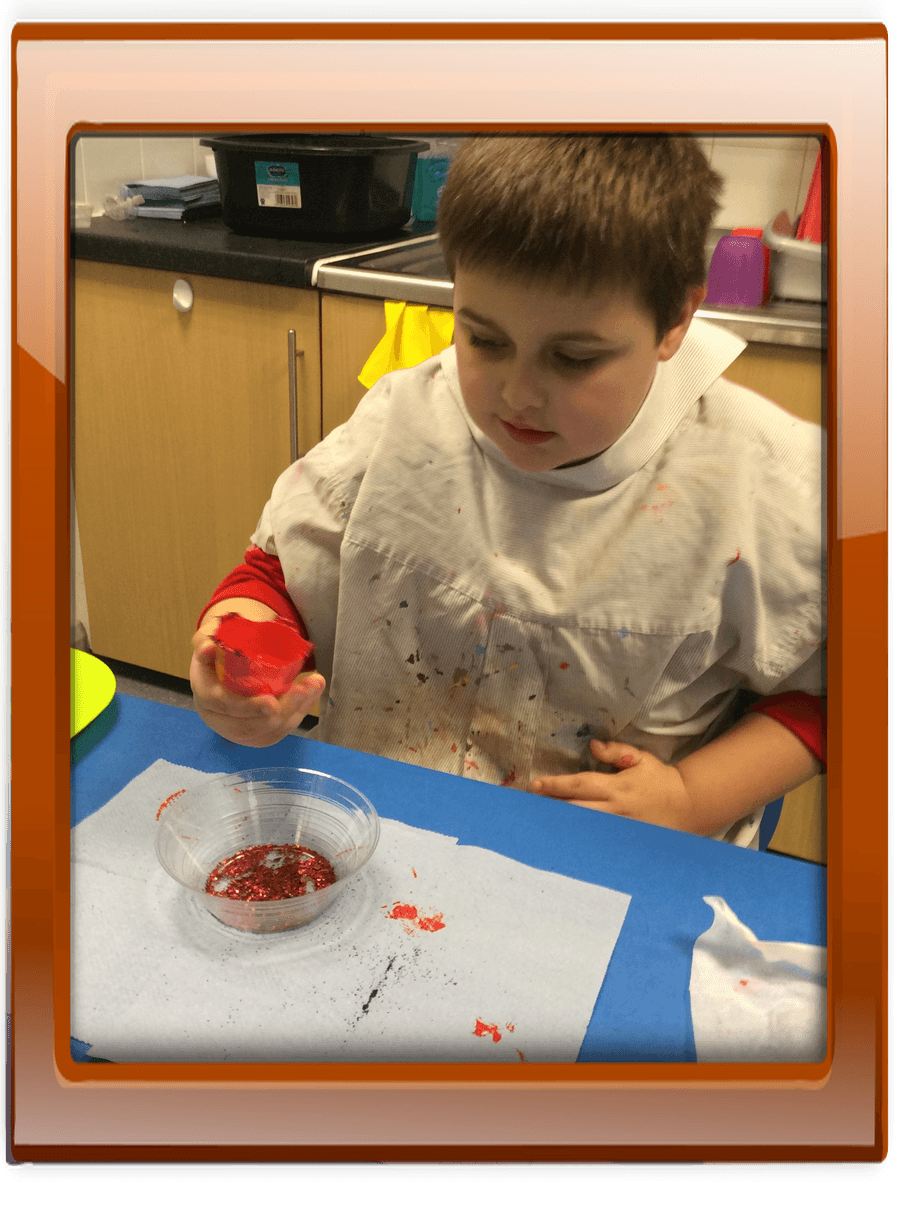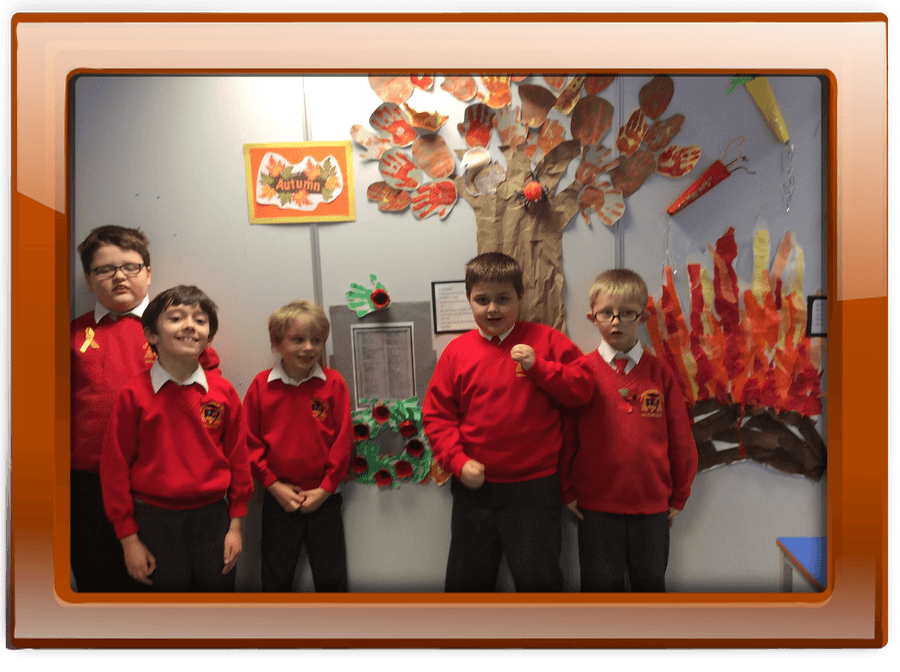 DAY OF THE DEAD
The boys in the Base have had a lovely time celebrating 'Day of the Dead.'
They made masks, decorated biscuits and had party food!!